where she is and where she's been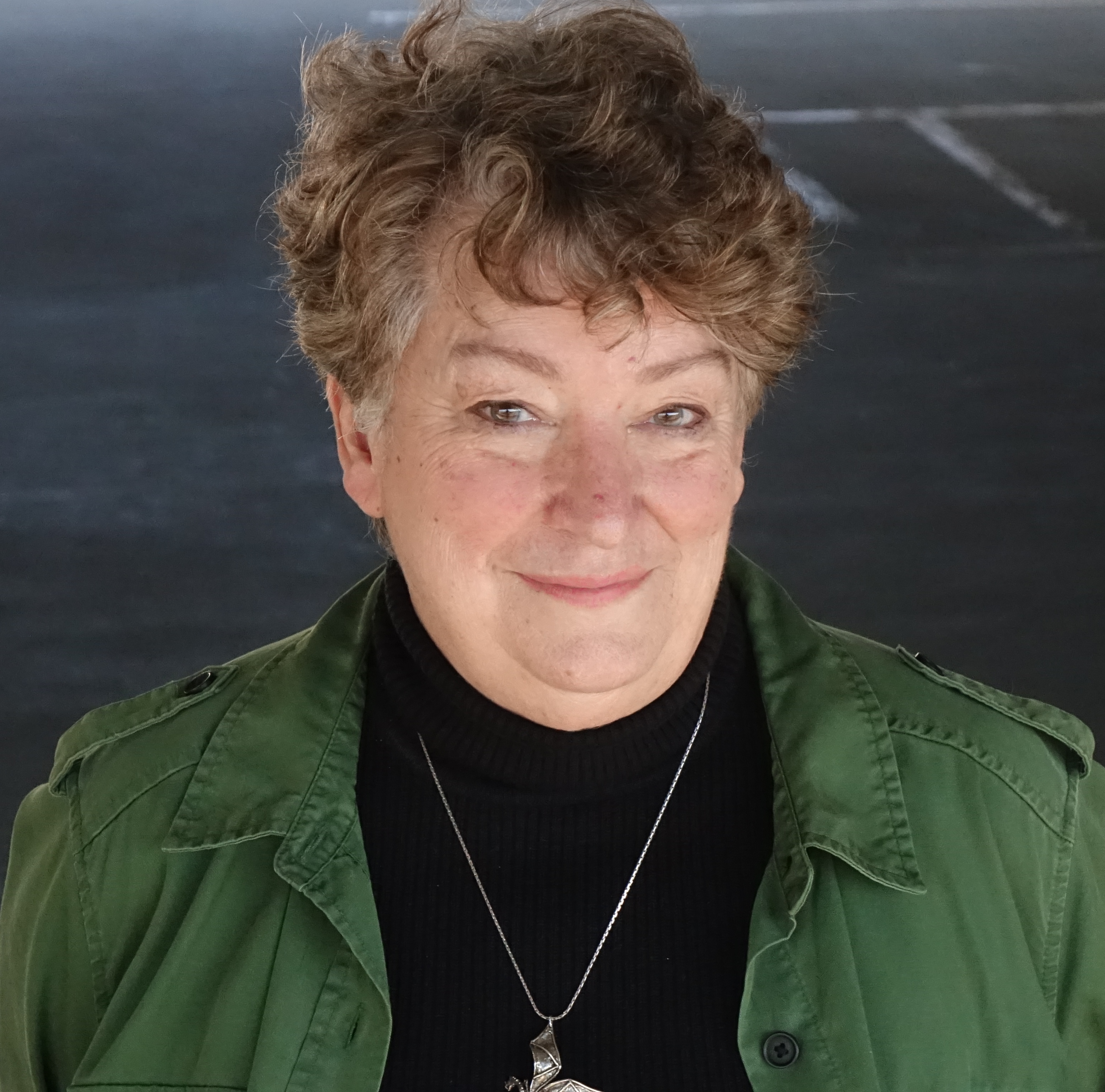 Carol Berg is a writer of epic fantasy novels: fifteen published, one in the planning stage, and others bubbling up from wherever the ideas come from. She also dabbles in short fiction.
Though Carol's home is at the foot of the Colorado Rockies, her roots are in Texas in a family of teachers, musicians, railroad men, and avid readers. Hot Texas summers were perfect for indulging in her favorite mysteries, classics, spy thrillers, and historicals by the likes of Jane Austen, Len Deighton, Charles Dickens, Dorothy Sayers, Mary Renault, and Mary Stewart. But Carol always had a soft spot for mythology and "otherworld" stories like Alice in Wonderland, Robert Heinlein's juveniles, and tales from writers like Poul Anderson and Ray Bradbury. (See favorites for some books that Carol can't stop reading no matter how many times she turns the pages.)
Carol charged off to Rice University, determined to have a career in science and engineering, but also chose to take every English course offered that listed novels on the syllabus - just so she would have time to keep reading. She graduated with a degree in Mathematics and a pot full of hours in English and History of Art. It was her college roommate that loaned her the copy of Lord of the Rings that changed her life...eventually.
After teaching high school math for several years, Carol stayed home to raise three sons, finding time to camp, hike, bike, read a ton of books - including a lot of fantasy - and get another degree, this time in computer science from the University of Colorado. For seventeen years she worked as a software engineer for Hewlett-Packard Company. A few years into the engineering career, a good friend teased Carol into writing fiction. The hobby got out of control and in 1999, she sold three novels to Roc Books, an imprint of Penguin Putnam. Carol parted ways with HP in 2002 - most amicably - to become a full time writer.
Since Transformation was published in 2000, Carol's novels have won the Geffen Award for translated fantasy, the Prism Award for best romantic fantasy, and multiple Colorado Book Awards. They have been short-listed for the Compton Crook/Stephen Tall Memorial Award,the Barnes and Noble Maiden Voyage Award, and for several RT Book Club Reviewers' Choice Awards for fantasy. In 2009, Carol's Lighthouse Duet - Flesh and Spirit and Breath and Bone - won the Mythopoeic Fantasy Award for Adult Literature, joining the works of Patricia McKillip, Ursula Le Guin, Roger Zelazny, Poul Anderson, Ellen Kushner, and J.R.R.Tolkien himself. Carol finds it amazing that despite being a confirmed introvert, she enjoys speaking at science fiction conventions, writers' conferences, and other writing events all over the world. She enjoys teaching, talking about writing, and hearing from readers all over the world that her stories have touched their lives in some way, even if it's just taking them somewhere else for a while.
Carol enjoys binging on movies and TV with her Exceptional Spouse, a mechanical engineer with his own consulting business and enough hardware hobbies to supply a small town. The three sons are out of the nest - and have turned into pretty cool, multi-talented human beings wrapped up in music and teaching, software and carpentry, rocket science and ice hockey.
Favorites
The requisite list of favorite reads (in no particular order).
The Heaven Tree Trilogy by Edith Pargeter (aka Ellis Peters, creator of Brother Cadfael)
Price and Prejudice by Jane Austen
Thomas the Rhymer by Ellen Kushner
Mary Renault's The King Must Die, The Bull from the Sea, Fire from Heaven, and The Persian Boy
The Crystal Cave, The Hollow Hills, The Last Enchantment by Mary Stewart
Mysteries by Dorothy Sayers, P.D. James, Dick Francis, Tony Hillerman, and Charles Todd
The Moonstone by Wilkie Collins
The first Amber series by Roger Zelazny (Nine Princes...et al)
The Fionavar Tapestry and other books by Guy Gavriel Kay
The True Game series by Sheri Tepper
Cold War thrillers by Len Deighton and John LeCarre
Doomsday Book, Blackout, and All Clear by Connie Willis
---
Copyright © Carol Berg, 2017